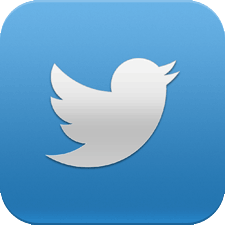 Have you ever sent someone a message that you regretted sending and wished you could take back? Well, if you had sent it via Twitter's Direct Message feature you could have.
When you "unsend" a Twitter Direct Message, not only will the message be removed from your outbox, it will also be yanked from the recipient's inbox as well, even if it has already been read!
Here's how to "unsend" a Direct Message on Twitter:
1 – Click on the Gear icon located in the upper right-hand corner of the screen.
2 – Click on Direct Messages.
3 – Locate the message you wish to "unsend" and click on the Trash Can icon.