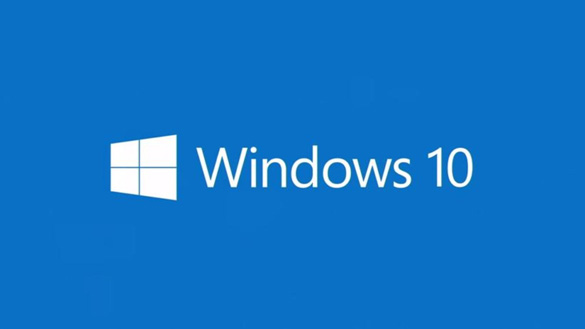 Question from Paul:  Back in 2013 I bought a custom built gaming PC from a guy I knew back then.
I've since lost contact with him (I think he moved out of state) and I can no longer ask him for help with things like this.
Anyway, this machine came with Windows 7 on it but I updated it to Windows 10 after Microsoft abandoned Windows 7.
Windows 10 works great on it, but ever since I installed Windows 10 the Windows Updates have been automatically installing new hardware drivers that keep causing the system to crash.
After almost every Windows Update is installed I have to manually reinstall the original hardware drivers from the CD to get the computer to stop crashing (glad I still have that CD!).
Is there any way to prevent Windows 10 from updating the hardware drivers every time it downloads and installs new updates to Windows? This is really frustrating!
Rick's answer:  [Read more…]