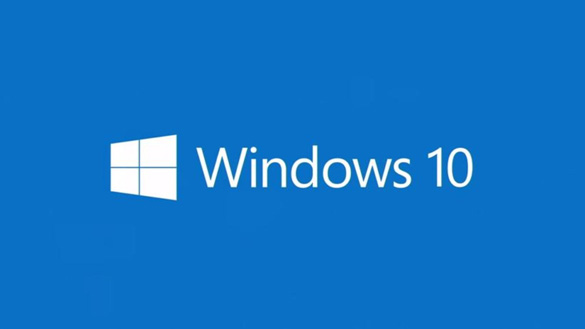 Question from Paul:  Back in 2013 I bought a custom built gaming PC from a guy I knew back then.
I've since lost contact with him (I think he moved out of state) and I can no longer ask him for help with things like this.
Anyway, this machine came with Windows 7 on it but I updated it to Windows 10 after Microsoft abandoned Windows 7.
Windows 10 works great on it, but ever since I installed Windows 10 the Windows Updates have been automatically installing new hardware drivers that keep causing the system to crash.
After almost every Windows Update is installed I have to manually reinstall the original hardware drivers from the CD to get the computer to stop crashing (glad I still have that CD!).
Is there any way to prevent Windows 10 from updating the hardware drivers every time it downloads and installs new updates to Windows? This is really frustrating!
Rick's answer:  I can certainly understand your frustration, Paul.
As I explained in this post, the Windows 10 update procedure really does need a lot of work.
To answer your question, you can easily prevent the Windows Update tool from updating your computer's hardware drivers.
Recommendation: To anyone else who might be reading this, I recommend that you NOT disable automatic hardware driver updates on your computer unless those updates are actually causing issues with the system.
As the old saying goes, "If it ain't broke, don't fix it!"
Now that we have the above recommendation out of the way, feel free to follow the steps below to disable automatic driver updates if you really need to:
1 – Click the Start button.
2 – With the "Start Menu" displayed on the screen, type the words control panel.
3 – Select Control Panel from the list of search results.
4 – Click System and Security.
5 – Click System.
6 – Click the Advanced system settings link that's over in the left-hand column.
7 – Select the Hardware tab.
8 – Click Device Installation Settings.
9 – Select the No option.
10 – Click Save Changes.
11 – Click OK.
That's all there is to it, Paul. Starting now, hardware driver updates should no longer be automatically downloaded and installed via the Windows Update procedure.
Note: Since you have disabled automatic hardware driver updates you'll obviously need to manually install any future driver updates that might be required.
Bonus tip #1: This post explains how to force the Windows 10 'Clipboard' to store multiple items instead of just the last one.
Bonus tip #2: Want to make sure you never miss one of my tips? It's easy! Just…
Click here to sign up for my free Rick's Daily Tips Email Newsletter!
---
Would you like to ask Rick a tech question? If so, click here and send it in!
If you found this post useful, would you mind helping me out by sharing it? Just click one of the handy social media sharing buttons below. Thanks a bunch!