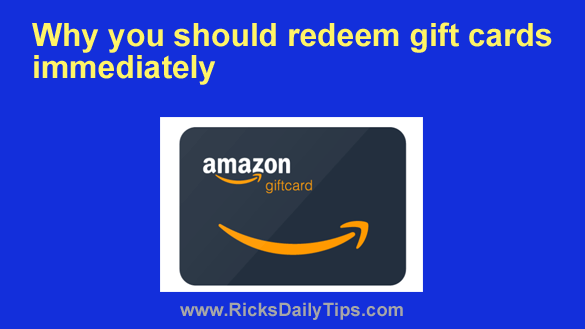 Note: The links in this post are affiliate links.
Like most of us who are living through the Internet age, chances are you receive gift cards via email on occasion.
For example, you might receive a gift card as compensation for filling out a survey or performing some other task.
Or of course it could simply be a gift from someone.  [Read more…]