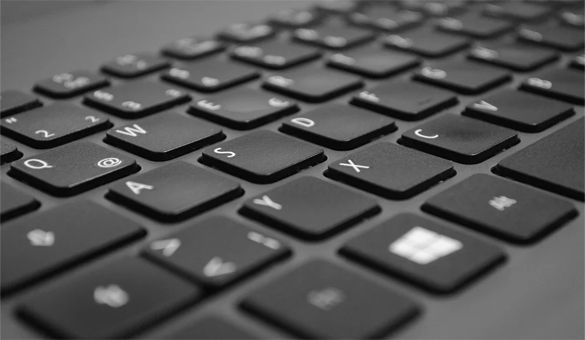 Like my tips?  Click here to sign up for my free Daily Tech Tips Newsletter and you'll never miss one!
---
Note: The links in this post are affiliate links.
Question from Greg T.:  I dropped my heavy book bag onto my laptop's keyboard several days ago, and when it landed I heard a cracking sound.
The keyboard still works, but at random times it'll just start typing garbage on its own. It's basically unusable so I'd like to disable the built-in keyboard and use a cheap USB keyboard
in its place.
I know I can have the internal keyboard replaced but I don't want to go to the trouble or expense since I'm going to be replacing this machine in a few months anyway.
So what I need to know is can I disable my laptop's built-in keyboard? If I can, how do I do it? This machine is running Windows 10 Home.
Rick's answer:   [Read more…]