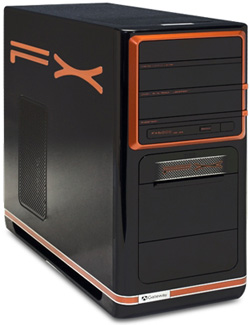 Question from Gail T.:  Hi Rick. I have a Gateway FX-6800-03h desktop computer that I've owned for over 4 years with no problems whatsoever. It has Windows 7 on it, and last Christmas my brother upgraded it to 12 GB of RAM and added a 2 TB hard drive for me as a gift.
I love this computer but now I have a big problem! I recently went out of town for a few days and when I got back I couldn't get Windows to load. All it does when I press the power button is give one long, continuous beep and nothing ever shows up on the screen.
Please, please, please tell me this is a simple fix? I can't really afford a new computer right now. Thanks in advance!
Rick's answer: [Read more…]