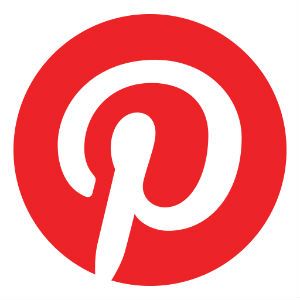 As you probably know, enabling Two-Factor Authentication (2FA) on an online account is just about the most effective way there is to prevent hackers from breaking into it.
In a nutshell, once Two-Factor Authentication has been enabled a hacker would have to have physical possession of your mobile phone in order to successfully login that account, even if he knows both your username and password.
These days virtually every major online service allows users to enable Two-Factor Authentication on their accounts, and luckily that includes the massively popular Pinterest.
If you would like to enable Two-Factor Authentication on your own Pinterest account you can easily do so by following the steps below:  [Read more…]