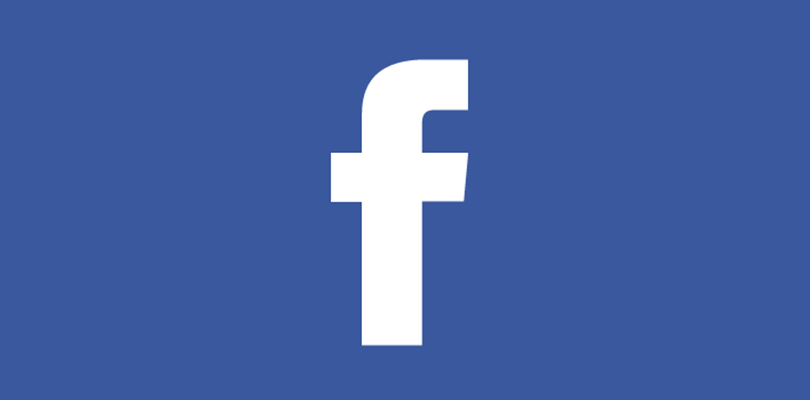 As a public company, Facebook is required to submit a current financial report to the Securities and Exchange Commission (SEC) once every 90 days.
Each of those quarterly reports are required to include anything that could possibly affect the value of the company's stock in a negative way.
Well, Facebook's most recent quarterly report is warning investors that they're expecting to discover additional data breaches similar to the Cambridge Analytica breach that's been all over the news of late. 
Buried deep down on page 46 of the report is this subheading and paragraph:
We anticipate that our ongoing investments in safety, security, and content review will identify additional instances of misuse of user data or other undesirable activity by third parties on our platform.
In addition to our efforts to mitigate cybersecurity risks, we are making significant investments in safety, security, and content review efforts to combat misuse of our services and user data by third parties, including investigations and audits of platform applications that previously accessed information of a large number of users of our services. As a result of these efforts we anticipate that we will discover and announce additional incidents of misuse of user data or other undesirable activity by third parties. We may also be notified of such incidents or activity via the media or other third parties. Such incidents and activities may include the use of user data in a manner inconsistent with our terms or policies, the existence of false or undesirable user accounts, election interference, improper ad purchases, activities that threaten people's safety on- or offline, or instances of spamming, scraping, or spreading misinformation. The discovery of the foregoing may negatively affect user trust and engagement, harm our reputation and brands, and adversely affect our business and financial results. Any such discoveries may also subject us to additional litigation and regulatory inquiries, which could subject us to monetary penalties and damages, divert management's time and attention, and lead to enhanced regulatory oversight.
As you can see, Facebook fully expects to discover that the Cambridge Analytica breach was only the tip of the iceberg.
Unfortunately, there's really nothing you can do to protect your personal information from breaches that have already occurred, but there are several things you can do to prevent your info from being leaked or stolen via future breaches.
To that end, I recommend that you remove (or at least hide from the public) as much of your personal information as possible from your Facebook account's "About" page and protect your account from malicious apps. Here are a few tips:
1 – Having your address, phone number and birth date displayed on your account is an open invitation to identity theft.
At the very minimum you need to hide your birth date from everyone but yourself. This post explains how.
Once you've hidden your birth date, go ahead and either hide or remove your address, telephone number and email address as well.
2 – Next, you should disable every app and game that you don't use to prevent them from being able to mine the data from your account.
This post explains how to check for and disable unwanted apps.
If you don't use any apps or play any games at all I recommend that you go nuclear and turn off the Platform on your account altogether.
Turning the Platform off will prevent ALL apps and games from running under your account and prevent them from mining the data you have stored in it.
This post explains how to turn off the Platform for your Facebook account.
3 – And finally, it's always a good idea to keep your Facebook about safe from hackers and scammers. Read this post to find out how.
Bottom line: According to Facebook we can probably expect to learn of even more Cambridge Analytica style data breaches in the future. That's why you need to take steps to protect your personal information and prevent unauthorized access to your account right now.
Bonus tip: Want to make sure you never miss one of my tips? Click here to join my Rick's Tech Tips Facebook Group!
---
Want to ask Rick a tech question? Click here and send it in!
If you found this post useful, would you mind helping me out by sharing it? Just click one of the handy social media sharing buttons below.