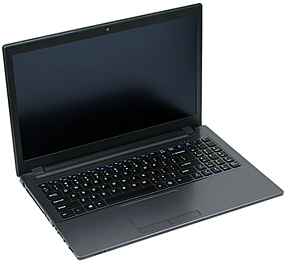 Question from Cameron G.:  Rick, I have a 7 year old HP desktop PC that's served me very well over the years, but I decided to replace it after reading your post about Microsoft ending support for Windows XP early next year.
A good friend of mine says I can save a lot of money by buying the parts and building my new computer from scratch, and he even offered to help me. But I'm skeptical about about actually saving any money that way because I looked into it a few years ago and the numbers didn't seem to add up.
What do you think about it? Can I really save money by building a PC from scratch instead of buying one outright? And if so, do you have any tips that might help me save a few extra bucks?
Rick's answer:  I get asked this question a lot Cameron, and the answer is "It depends". You didn't mention what you'll be using your new computer for, and the answer to your question really depends on what kinds of programs you'll be running on it and what you'll be doing with it.
If all you need is an inexpensive and low powered computer for surfing the Internet, checking email and Facebooking, you'll almost certainly get by cheaper by buying one. Why? Because the large computer manufacturers buy their computer components by the truck loads which allows them to buy each individual part at a much lower price than you'll have to pay for the exact same part. They also get a massive discount on every Windows license while you'll have to buy yours at retail.
On the other hand, if you want the latest, fastest and most powerful computer you can lay your hands on, you'll almost certainly come out ahead by building your own. Why? Because while the major computer manufacturers churn out lower powered PCs by the boatloads (which enables them to keep their prices low), they sell relatively few high-end models so they more or less have to charge a premium for them in order to make it worth their while.
All of that being said, if you do end up deciding to build your own PC, you can save quite a bit of money by installing either the free Ubuntu Linux operating system or an OEM System Builder version of Windows.
---
Do you have a tech question of your own for Rick? Click here and send it in!
Need expert computer help? Click here to read about the services that I provide.