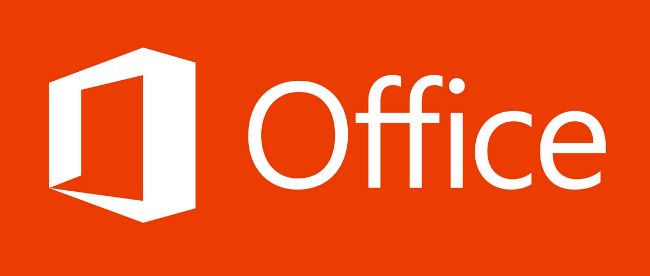 Question from Leslie:  It seems like Microsoft is really pushing customers to sign up for a subscription to Office 365 instead of buying a copy of Office 2019.
Do you think they're planning to stop selling desktop versions of MS Office and force everyone to start using Office 365 instead?
The reason I'm asking is I just bought a new PC and I'm trying to decide whether to buy Office 2019 or sign up for Office 365.
I don't want to buy Office 2019 if they're just going to abandon it like they do older versions of Windows.
Rick's answer:  That's a great question, Leslie. And I do think you're on to something.
When Microsoft released Office 2019 they took steps to ensure that it will only work on Windows 10 machines.
That in itself isn't a bad thing since come January Windows 10 will be the only version of Windows that's still being supported with updates.
However, if you look at Microsoft's Product Lifecycle Policy you'll see that Office 2019 is scheduled to reach its "End of Life" date in October 2025.
That means if you buy Office 2019 you'll be able to (safely) use it for about four years. When October 2025 rolls around you'll have to either spring for a new version of Office or keep using your then insecure Office 2019.
After all, Office 365 subscribers pay Microsoft every year to renew their subscriptions instead of (maybe) every four or five years to purchase a new desktop version of Office.
Truth be told, given the push for everything to be transitioned to the web I don't really expect Microsoft to release a desktop successor to Office 2019.
Of course I have no specific knowledge of Microsoft's intentions in regard to the future of desktop-based Office packages, but it sure appears that the future of Windows and Office lie in Windows 10 and Office 365.
That being said, they could easily surprise me and release an Office 2025 when the time comes.
Who knows, right?
The way I see it, you have three choices:
1 – Go ahead and purchase a copy of Office 2019 and use it until Microsoft stops supporting it.
I believe this is a viable option because even if they decide not to release a successor to it you'll still get about four years of use out of your Office 2019 installation.
And truth be told, after four years you'll likely be ready to replace your computer anyway.
2 – Go ahead and subscribe to Office 365 now and skip Office 2019 altogether. That way you'll always have the latest version of Office at your disposal at any given time.
3 – Ditch Microsoft Office altogether and replace it with a free Office clone like Open Office or Libre Office.
In my opinion any of those options would be fine under the circumstances. As always, the choice is yours to make.
Bonus tip: Want to make sure you never miss one of my tips? Click here to join my Rick's Tech Tips Facebook Group!
If Facebook isn't your cup of tea, I invite you to sign up for my Rick's Daily Tips Daily Update Newsletter.
Note: The links in this post are affiliate links.
---
Want to ask Rick a tech question? Click here and send it in!
If you found this post useful, would you mind helping me out by sharing it? Just click one of the handy social media sharing buttons below.