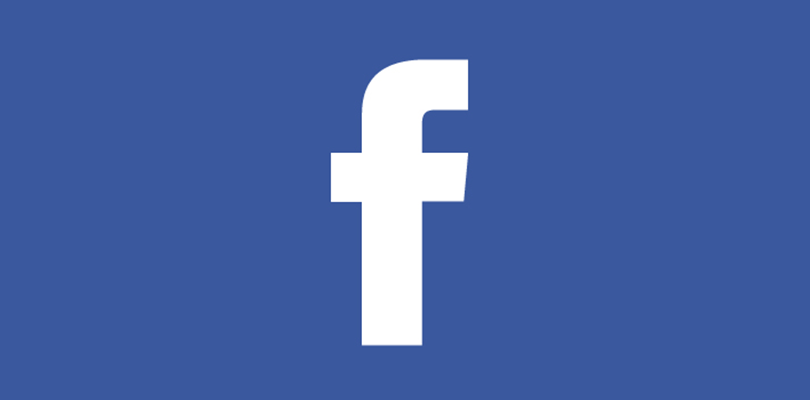 Important Update: Facebook  has discontinued the Ticker which pretty much makes the point of this post completely moot.
You still might want to like your own posts in order to "prime the pump" as they say, but you'll no longer receive the other benefits explained below.
Note: Original post continues below…
---
If you've been using Facebook for a while you've probably noticed that many people "Like" their own posts just as soon as they post them.
While this could be viewed as a form of vanity (I mean really, is it cool to "Like" your own posts?), in most cases it isn't vanity at work at all.
Facebook has made numerous changes to their user interface of late, and one of the most reviled changes of them all were changes to the news feed and the introduction of the Ticker.
Now, instead of seeing all of your friends' posts, you only see a selected few (selected by Facebook of course) showing up in your news feed. Under the new "Edge Rank" system, friends that don't "Like" and comment on your posts usually stop seeing them altogether before too long. 
In order to compensate for not showing your posts in some of your friends' news feeds, Facebook added the ticker – a box in the right-hand column that lists the activities of your friends as they happen. This is where "Liking" your own posts comes into play.
When you "Like" a post, that action is noted in your friends' ticker boxes, giving them a chance to at least be made aware that you have posted something even if it doesn't show up in their news feeds.
Here's a short video by Lianne Anderson that does a fantastic job at explaining Facebook's EdgeRank algorithm and how it affects the distribution of your posts to the Facebook community. I recommend that you take a few minutes to check it out:
As you can see, there's a bit of mystery around Facebook's EdgeRank algorithm, but there are several things you can do to reduce its negative effects on your Facebook marketing efforts. And one of the most effective tools you have at your disposal is simply "Liking" your own posts immediately after they are published on your Timeline.
Bottom line: The next time you see one of your friends "Like" their own post, they probably aren't giving themselves a pat on the back. Instead, they're giving you an opportunity to check out a post that might never make it into your news feed. I recommend that you "Like" your own posts as well!
Bonus tip #1: Read this post to find out how to lock your Facebook account down tight by enabling Two-Factor Authentication.
Bonus tip #2: Want to make sure you never miss one of my tips? Click here to join my Rick's Tech Tips Facebook Group!
Related posts: 
---
If you found this post useful, would you mind helping me out by sharing it? Just click one of the handy social media sharing buttons below.