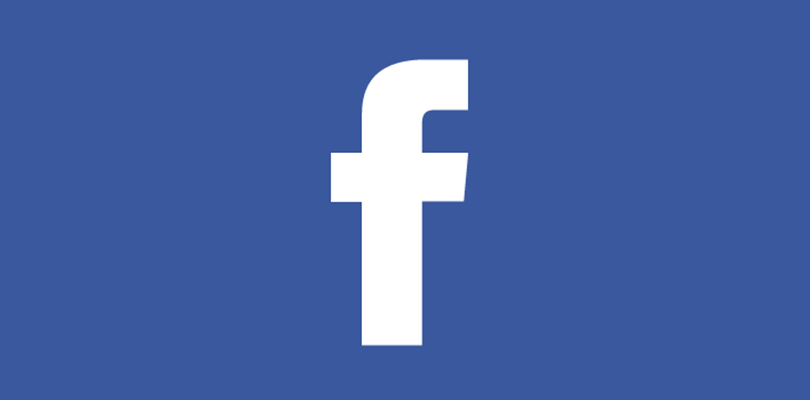 By now you're probably aware of the recent massive Facebook hack. After all, it's been all over the news these past few days.
At last count this hack has resulted in at least 30 million users having at least some of their personal info stolen.
Unfortunately, the total number of users affected by the hack is still unknown, but Facebook is still investigating the breach so hopefully they'll get it all sorted out before too long.
In the meantime, the company has published a special page on their website that will tell you if your account is one of the accounts already known to be affected.
This tool is very easy to use. Just follow the steps below:
1 – Log into your Facebook account.
2 – Click the link below to visit the special "Hack Update" page on the Facebook website:
https://www.facebook.com/help/securitynotice
3 – (Optional) Read all the info on that page to learn more about the hack and how it was perpetrated.
4 – Read the highlighted paragraph at the bottom of the page to find out if Facebook has already determined that your account was indeed affected by the hack.
That's all there is to it. As you can see, all you have to do is log into your Facebook account and then visit the special page I linked to above with your browser.
Important: Be aware that just because this page might say your account hasn't yet been identified as one of the compromised accounts, that's no guarantee that it won't be identified as having been compromised at a later date.
Therefore, I recommend that you visit Facebook's "Hack Update" page every day for at least a couple of weeks to make sure nothing has changed. All it takes is a quick glance to see if your account is still considered to be unaffected.
Bonus tip #1: There's really nothing you can do to prevent Facebook's site from getting hacked like it did in this incident, but there are several things you can do to protect your own account from hackers. Read this post for a few tips.
Bonus tip #2: Want to make sure you never miss one of my tips? Click here to join my Rick's Tech Tips Facebook Group!
---
Do you have a tech question of your own for Rick? Click here and send it in!
If you found this post useful, would you mind helping me out by sharing it? Just click one of the handy social media sharing buttons below. Thanks a bunch!