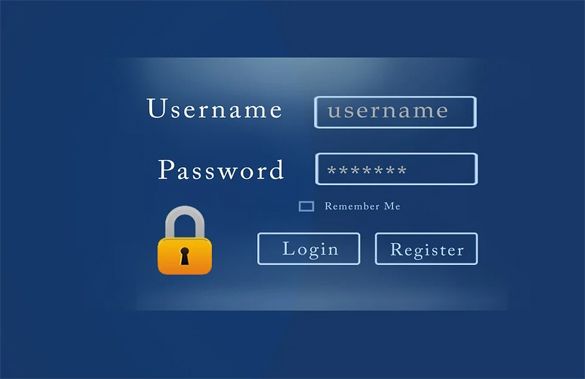 Did you know that Google keeps a record of all the passwords you have stored in your Chrome browser and your signed-in Android devices right on their website?
Well, they do, and there's an easy way to view all of those stored passwords at one time. That makes it easy to quickly retrieve a password that you might have forgotten. 
That record of all your stored passwords is kept at a special URL on Google's website, and you can see it at https://passwords.google.com.
After you click the link to visit that page you'll be asked to sign to your account with your Google password. Once you are signed in you'll be presented with a list of all the stored passwords that Google has access to at the moment.
Every account that's listed on this page will have the password obscured by a row of dots, but you can reveal any password simply by clicking the "eye" icon that's located right beside it.
Pretty simple, right?
Bonus tip #1: Most people don't realize how much information Google knows (and stores) about the people who use their website and various services.
For example, did you know they also have a record of every search you've ever made using the Google search engine? Well, they do. And it keeps growing with every new search you make (unless and until you delete your Google search history).
Bonus tip #2: Want to make sure you never miss one of my tips? It's easy! Just…
Click here to sign up for my free Rick's Daily Tips Email Newsletter!
---
Would you like to ask Rick a tech question? If so, click here and send it in!
If you found this post useful, would you mind helping me out by sharing it? Just click one of the handy social media sharing buttons below. Thanks a bunch!