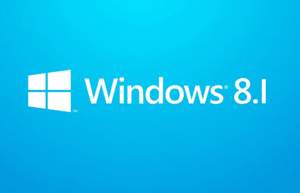 If you've been using Windows 8.1 for a while, you probably already know how to uninstall Desktop programs with the Control Panel's "Uninstall a program" utility.
But you have also probably noticed that you cannot uninstall Modern Apps (that have tiles on the Start Screen) that way.
Well, it's actually just as easy to uninstall a Modern App as it is to zap an unwanted Desktop program. In fact, it's even easier because you can uninstall multiple apps at the same time! Here's how: 
1 – Right-click on a blank section of the Start Screen.
2 – Click the Customize icon after it pops up in the lower right-hand corner of the screen. You should see the tiles dim and shrink just a bit.
3 – Click on the tile for each of the apps that you wish to uninstall.  You should see a check mark appear on the tiles confirming that you have selected them.
4 – Click the Uninstall button in the lower left-hand corner of the screen. A confirmation box will pop up.
5 – Click the Uninstall button in the confirmation box. The selected apps will be now removed from your system.
That's all there is to it! Now you'll be able to make the Windows 8.1 Start Screen look the way you want it to by getting rid of all the unused apps that are cluttering it up!
Bonus tip: Click here to find out how to make Windows 8.1 boot directly to the Desktop!