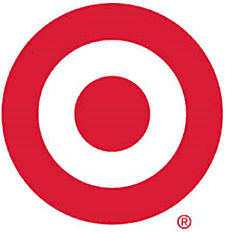 The security firm Avast has announced that they have found a serious security flaw connected to Target's popular "Wish List" app.
As you might recall, over 40 million Target shoppers had their personal information compromised just a couple of years ago. And now your info could possibly be at risk yet again.
In a nutshell, the newly-discovered flaw makes it easy for hackers to download the full names, mailing addresses and email addresses of every user who has used Target's app to create a Christmas Wish List. 
Target has reportedly taken steps to suspend the parts of the app that put your info at risk, but if you have had a wish list online for more than a day or two your personal information could possibly already be in the possession of hackers.
Bottom Line: If you have Target's Wish List app on your mobile device, I recommend that you first delete any wish lists that you have created and then remove the app from your device.