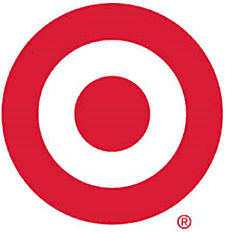 Target has announced that approximately 40 million customers who shopped at one of their brick and mortar retail stores between November 27 and December 15 have had their credit card or debit card information stolen during one of the most successful hacking attempts in history.
If you shopped at Target during that time frame and paid for your purchases with a credit or debit card, you are quite possibly one of the victims.
If you think this might apply to you, I recommend that you do the following ASAP: 
1 – Check your credit card account and/or bank account to make sure there have been no unauthorized charges or withdrawals.
2 – Immediately cancel the credit card or debit card you used to make purchases at Target during the timeframe mentioned above, and request a replacement.
3 – Monitor your credit reports at least once a month for a while to make sure that new accounts haven't been opened in your name.
The interesting thing about the Target hack is that it affected the company's brick and mortar customers instead of their online customers, which is exactly the opposite of what we have come to expect. I guess this proves that shopping online is really no more dangerous than shopping at a store just down the street.