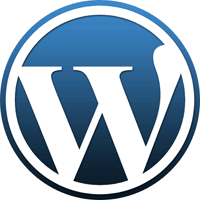 Question from Dan J.:  Hi Rick. I recently made the switch from Blogger to my own self-hosted WordPress blog with the help of your step-by-step guide to installing WordPress. I can honestly say it's the best move I've ever made.
I need your help with one issue though. I have a habit of changing my mind about the images I use with my posts, sometimes more than once. The unused images always pop up in the Media Library when I go back to choose an image for a post.
How can I remove the images that I don't ever plan to use from the media library?
Rick's answer:  [Read more…]