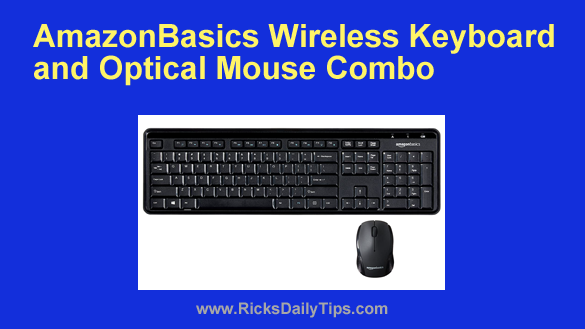 Note: The links in this post are affiliate links.
When most people think of computer hardware they think in terms of CPU type, memory and storage space.
But when it comes right down to it, the components we use to interact with our computers are just as important.
For decades we used a keyboard and mouse that connected to the computer via short cables that tended to restrain our movement and become entwined in a tangled mess.
But luckily, we now have wireless keyboards and mice that make our computers a lot easier and more enjoyable to use. [Read more…]