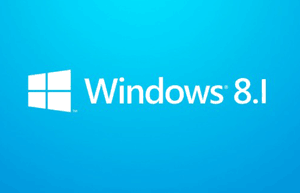 Question from Devona T.:  Hi Rick. I have what is probably the silliest question you have ever heard. Where in the world can I find the Windows Product Key on my HP laptop?
I have owned four other laptops prior to this one and they have always had the Windows Product Key printed on a label on the bottom of the case. But this one doesn't have it printed anywhere as far as I can tell, and I've looked everywhere!
I want to do a clean install of Windows 8.1 so I need the Product Key. Can you please, please, please tell me where to find it? I have already created my Recovery Media.
Rick's answer:   [Read more…]