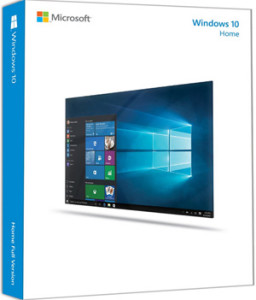 Question from Bobby E.:  I bought a computer at an estate sale a few days ago. The lady told me her dad had built the computer himself a couple of years ago but she didn't know anything about it. I think I got a good deal because it only cost me $30.
Apparently there's no operating system on the hard drive, and I'd like to install Windows 10 on it and use this PC as a backup Internet-only computer.
What I'd like to find out is if the CPU is a 32 bit or 64 bit chip. If it has a 64 bit CPU I'd like to install the 64 bit version of Windows 10. How can I find out?
I really appreciate your help. Thanks in advance.
Rick's answer:   [Read more…]