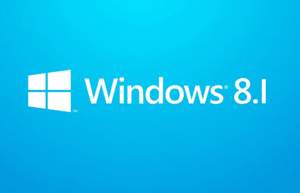 Question from Shannon W.:  I bought a brand new Gateway laptop with Windows 8 based on the promise that I could upgrade to Windows 8.1 for free. But when I go to the Windows App Store I don't see any way to download the upgrade.
I called Microsoft Tech Support and they're apparently unable to help me. I'd just return the laptop and buy a different one, but the return period has expired.
Can you tell me what I need to do in order to upgrade my laptop from Windows 8 to Windows 8.1?
Rick's answer:   [Read more…]