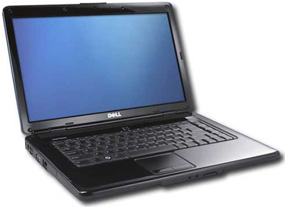 Question from David G.:  I have a Dell Inspiron 1545 laptop that my sister accidentally sat on and broke the screen.
The computer still worked fine when it was plugged into an external monitor though, so I removed the lid to get it out of the way so I could use it as a desktop PC.
The problem is ever since the screen was removed I can't connect to the Internet with the built-in Wi-Fi.
I reinstalled the drivers for the Wi-Fi adapter and checked everything I know to check, but it just won't connect even though I can see the network in the list of available networks. Can you tell me what I need to do to fix it?
Rick's answer:   [Read more…]