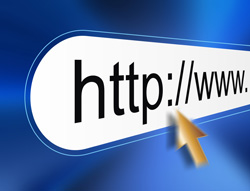 As you well know, the Internet is a massive repository of information on virtually any topic you can think of.
In a nutshell, whatever it might be that interests you, you're sure to find plenty of websites and blogs that cover it in various levels of detail.
Like you, I have a short list of favorite places on the web that I visit regularly for the latest news, information and tips on the topics that interest me the most.
I thought you might be interested in some of them, so I have listed my top six favorites below (and surprise – not all of them are tech related):  [Read more…]