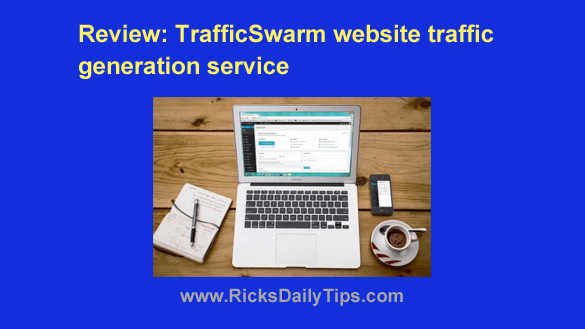 As a blogger, you know how important it is to have lots of people visiting your blog.
After all, a site that no one ever visits is pretty much useless, especially if you hope to make money with it.
If your blog is new you've probably spent some time searching Google for ways to increase the number of visitors you have coming to it on a daily basis.
And if that's the case, chances are you've come across a service called TrafficSwarm.
In this post I will explain how TrafficSwarm works and give you my honest opinion about whether you should use it or not. [Read more…]