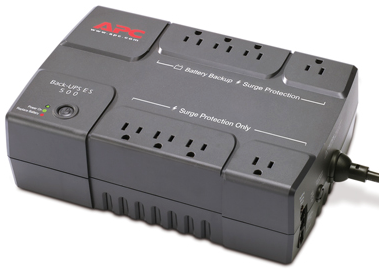 The motherboard in every Windows PC is equipped with firmware code that the CPU uses to initialize the computer's hardware components and prepare the machine to boot up into Windows.
Depending on the age and model of your PC, this firmware is typically referred to as either the BIOS or the UEFI.
In a nutshell, the firmware in older PCs is referred to as the BIOS while newer computers have a UEFI Control Panel.
Just keep in mind that regardless of what the manufacturer of your particular motherboard calls it, the onboard firmware performs the same basic "bootstrap" tasks.
Manufacturers occasionally release firmware updates for their motherboards in order to fix bugs, optimize hardware performance and add new features.
Personally, I don't recommend installing BIOS/UEFI updates unless they are absolutely necessary, for the following reasons:  [Read more…]