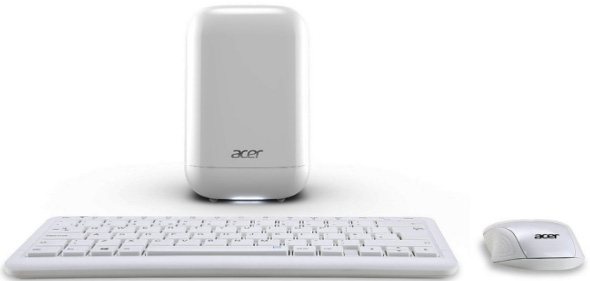 Question from Stanley G.: I've seen the small brick-sized desktop computers that are so popular right now but they all seem to be fairly under-powered.
I'd love to find a really small desktop PC that will fit on the bookshelf above my desk, but I'd like for it to be as powerful as a mid-range desktop computer.
I live in a comfy, but small 520 square foot "tiny house" and my desk folds out from the wall. Needless to say, there isn't much room on there.
Can you recommend a computer that has a really small footprint but plenty of computing power?
Rick's answer:   [Read more…]