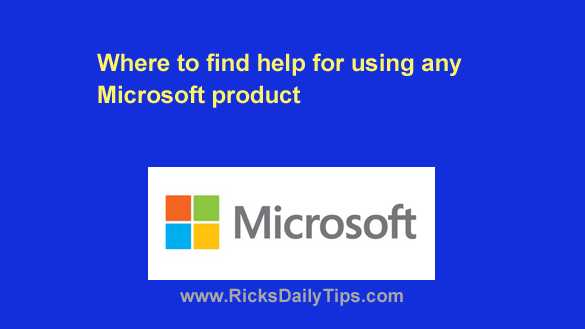 It's no secret that Microsoft products dominate the landscape in the world of personal and business computers.
After all, Windows is far and away the most popular operating system on the planet for laptop and desktop computers.
What's more, virtually every major company (and countless small ones as well) uses MS Office in their workplace.