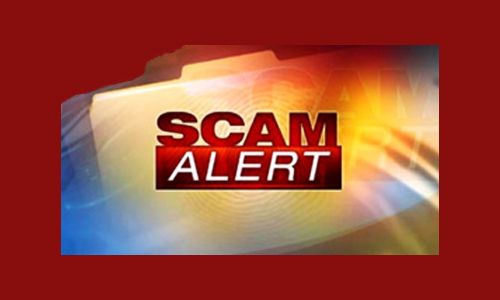 New scams are hatched up every day, and they seem to get more sophisticated all the time.
A perfect case-in-point is the deceptive "Apple" Tech Support scam that's making the rounds right now.
The scammers do their dirty deeds by placing malware on your Apple device that causes an alert to pop up on the screen. The pop-up will tell you that malicious code has been placed on your device and your personal and financial information are at risk.
Well, malicious code has indeed been placed on the device – by the scammer responsible for the security alert! 
You'll be asked to call a phone number or visit a malicious website in order to have "Apple" remotely check out your system. The problem is it won't be Apple that will be accessing the information on your device. It'll be a scammer who's looking to clean out your bank account and steal your identity.
Here's a screenshot of the malicious pop-up:
Whatever you do, DO NOT call the phone number or visit the website mentioned in the alert. Instead, run a thorough malware scan on your device with your preferred security app.
Bottom line: While Apple really does offer remote assistance to folks who need it and request it, they will NEVER contact you first over something that is going wrong with your device and they will NEVER use a pop-up window to get you to contact them for tech support in the manner used by these scammers.
Bonus tip #1: This post explains why neither Microsoft nor Apple will ever call you to let you know your computer has a virus.
Bonus tip #2: Want to make sure you never miss one of my tips? It's easy! Just…
Click here to sign up for my free Rick's Daily Tips Email Newsletter!
---
Would you like to ask Rick a tech question? If so, click here and send it in!
If you found this post useful, would you mind helping me out by sharing it? Just click one of the handy social media sharing buttons below. Thanks a bunch!