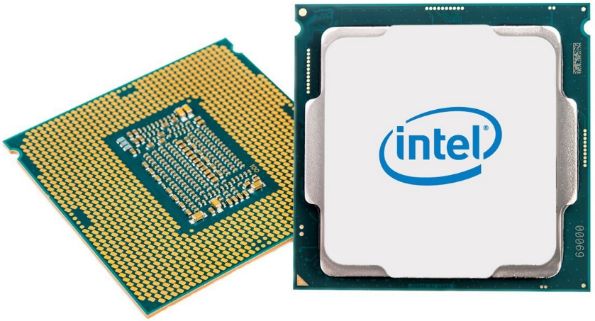 Question from Chris B.:  I saw a brand new Intel Core i7-8700K CPU for sale on Ebay for only $260. That's a lot less that what I'd have to pay elsewhere so I ordered one.
The sales page said the CPU was brand new in the box and it had never been opened, but I have my doubts about that.
When I received it the box had been opened and taped back shut and some of the pins on the CPU were bent. I can also see traces of thermal paste on the surface.
I believe they sold me a used CPU instead of a brand new one. I could always install the CPU in my rig and see if it works but I'm afraid they'll try to say I damaged it myself while installing it.
How would be the best way to handle this? Even if it works I don't like the idea of being sold a used item after being led to believe it's brand new.
By the way, the seller has excellent feedback (over 6,000 feedbacks with 98.5% positive). I haven't left feedback on this transaction yet.
Rick's answer:  [Read more…]