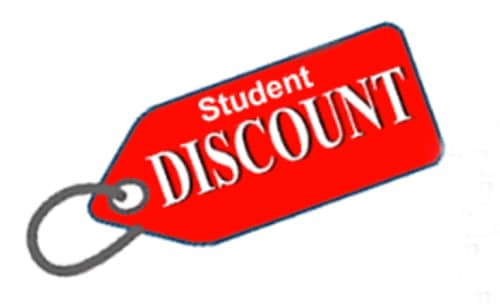 Are you a student in possession of a valid student ID card?
If so, that little piece of plastic is your ticket to some awesome discounts and savings!
Our friends over at Gift Card Granny have compiled a massive list of 101 retailers, restaurants and other venues that offer discounts to current students.
What's more, the folks over at The Simple Dollar have put together their own list of 60 places where simply being a student can save you some big bucks!  [Read more…]