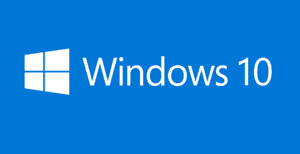 As you probably know, Microsoft has been very aggressive of late with their attempts to get you to install the free Windows 10 update.
Well, it appears that they have decided to try toning it down just a bit with their latest update notice, but that "toning down" can be a bit misleading.
In order to understand why it's misleading, it's important to carefully consider the way the Windows 10 update notice is constructed.
With that in mind, lets take a look at the notice:  [Read more…]