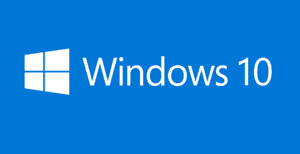 Like my tips?  Click here to sign up for my free Daily Tech Tips Newsletter and you'll never miss one!
---
Have you ever tried switching your laptop to a wired Internet connection when your WiFi connection was spotty?
If so, you probably know that Windows can be pretty stubborn when you try to use a network connection that isn't set as the default connection.
Luckily, it's quite easy to change the default network connection in Windows with just a few mouse clicks. I explained how to do it in earlier versions of Windows in this post. Today I'm going to tell you how to do it in Windows 10. Just follow the steps below:  [Read more…]