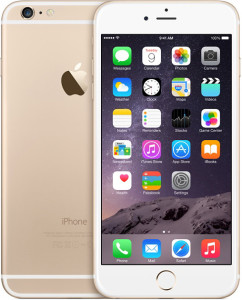 Question from Gracie:  The touch screen on my iPhone 6 Plus has started freezing up on me at random times.
There doesn't seem to be any kind of pattern as to when the issue arises. The screen just stops responding to taps and swipes on occasion. It will usually start working again after a few minutes if I just leave it alone and don't touch it.
This is really irritating because I can't even answer a call if it comes in when the screen is froze. Can you tell me how to fix it?
Rick's answer:   [Read more…]