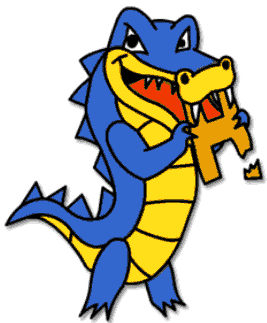 Question from Caitlyn D.:  In 2009 I started a book blog on WordPress.com. I blogged just for fun at the beginning, but then I started making some pretty good money from affiliate commissions.
I read an article a few days ago that said I should move my blog to my own domain if I'm serious about making money. Well, I am.
That same article also recommended that I use Hostgator
to host my blog. I'd like to have your opinion about them. Do you recommend them for hosting a WordPress blog?
Rick's answer:   [Read more…]