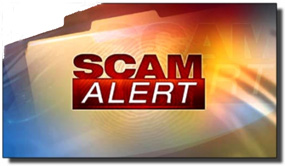 Email scams have been making the rounds ever since email first burst onto the scene back in the early days of the Internet.
There are countless ways for scammers to use fraudulent emails to separate honest people from their money, and unfortunately I've probably seen every one of them at one time or another.
Well, right now there's a relatively new kind of scam email making the rounds.