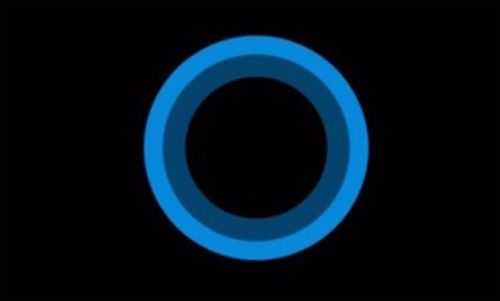 When Microsoft first released Windows 10 it included an integrated digital assistant called Cortana.
They desperately wanted Cortana to become a strong competitor to Apple's Siri, and to that end they quickly released a Cortana mobile app for iOS and Android devices.
Well, as they say, things didn't quite go as planned because Cortana never really took off in the non-Windows world.