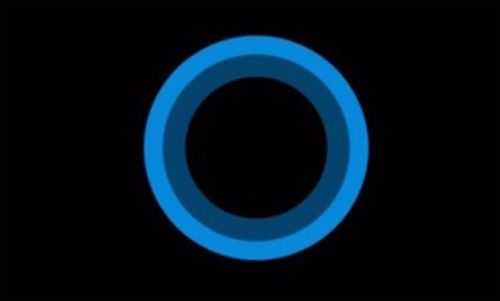 When Microsoft first released Windows 10 it included an integrated digital assistant called Cortana.
They desperately wanted Cortana to become a strong competitor to Apple's Siri, and to that end they quickly released a Cortana mobile app for iOS and Android devices.
Well, as they say, things didn't quite go as planned because Cortana never really took off in the non-Windows world.
iOS users didn't really need Cortana because they already had an awesome digital assistant in Siri. And as it turns out, as a whole the Android community wasn't really interested in it.
In short, Cortana turned out to be a huge flop with Apple and Android users.
Still, you have to give Microsoft credit for trying. They really gave it everything they had.
But eventually reality sank in and they decided to throw in the towel on their attempts to push Cortana into the Apple and Android markets.
Hence this long-anticipated announcement that they'll be dropping support for Cortana on iOS and Android devices on January 31, 2020.
That means if you're one of the relatively few people on planet Earth who use the Cortana app on a non-Windows mobile device you can expect it stop working on January 31.
Now all of the above being said, Microsoft isn't abandoning Cortana completely. They're just planning to switch their Cortana efforts to their Microsoft Office 365 products.
Exit question: If you use Cortana on your iPhone, iPad or Android device, how greatly will this development impact you?
Bonus tip: Want to make sure you never miss one of my tips? Click here to join my Rick's Tech Tips Facebook Group!
If Facebook isn't your cup of tea, I invite you to sign up for my Rick's Daily Tips Daily Update Newsletter.
---
Want to ask Rick a tech question? Click here and send it in!
If you found this post useful, would you mind helping me out by sharing it? Just click one of the handy social media sharing buttons below.