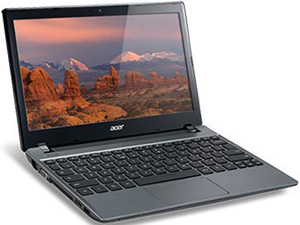 Back in the Bronze Age of personal computing, a company called Microsoft began selling the very first version of Windows.
Unfortunately, every new Windows version since then has eliminated a slew of headaches while introducing a bunch of new ones.
Just when Windows 7 came along and finally got the Windows experience to where it really needed to be, Microsoft decided to replace it with the monstrosity that is Windows 8.
Complaints from frustrated users abound, and sales of new PCs went into the ditch for a while.
Things picked back up for Microsoft after they replaced Windows 8 with the much-better Windows 8.1, and things got better still with Windows 10. [Read more…]