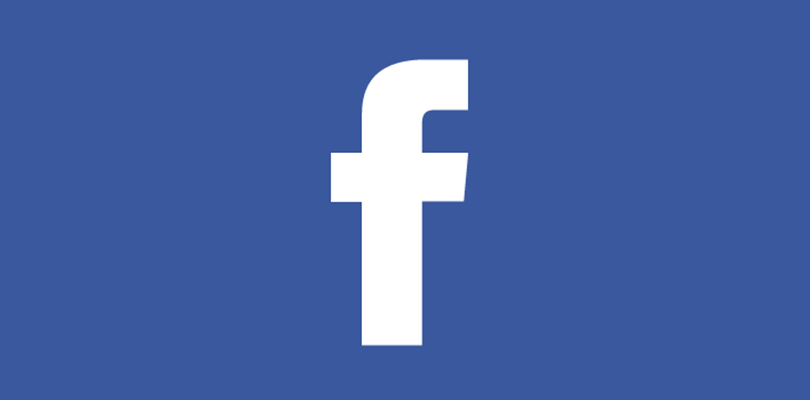 As you probably know, Facebook gives us two ways to view posts in our Newsfeeds:
Selecting "Top Stories" will place the posts that have received the most user engagement at the top of the Newsfeed.
And as you know, selecting "Most Recent" will display the Newsfeed posts in order of newest to oldest.
You probably also know that Facebook changed the location of the setting that toggles between "Top Stories" and "Most Recent" a while back.
You'll now find that setting in the left-hand column just to the right of the News Feed label. Just click the three dots and a toggle menu will drop down. Select your choice from that menu.
You've also probably noticed that when you switch your Newsfeed to "Most Recent" Facebook will take it upon itself to switch it right back to "Top Stories" the next time you load the page. For me, this is one of the biggest frustrations of using Facebook.
If you're like me you probably wish Facebook would just leave the news feed alone and stop causing a ton of confusion every couple of months. But Facebook being Facebook, I don't really expect that to happen.
Luckily, there's a very simple way to prevent Facebook from automatically switching your Newsfeed back to "Top Stories" if you use Facebook on a laptop or desktop computer…
Simply install the awesome Social Fixer extension on your web browser!
Social Fixer will ensure that your Newsfeed always displays the most recent posts first. What's more, it will even hide ads from your Newsfeed and allow you to customize it in several other ways.
In short, Social Fixer will remove many of the most common frustrations from your Facebook experience.
It's easy to enable this awesome extension on your browser…
If you're using Google Chrome simply click here and then click the Add to Chrome button.
Using Firefox? Click here and then click Add to Firefox.
Unfortunately, Social Fixer only works when using Facebook in a web browser on a laptop or desktop computer.
There's now way at the current moment to lock your Newsfeed on "Most Recent" when using Facebook on a mobile device.
Bottom line: If you use Facebook on a computer you don't have to sit idly by while Facebook keeps switching your Newsfeed from "Most Recent" to "Top Stories".
Install Social Fixer and it won't happen again!
Bonus tip #1: This post explains how to protect your Facebook account from hackers by enabling Two-Factor Authentication on it.
Bonus tip #2: Want to make sure you never miss one of my tips? Click here to join my Rick's Tech Tips Facebook Group!
If Facebook isn't your cup of tea, I invite you to sign up for my Rick's Daily Tips Daily Update Newsletter.
---
Want to ask Rick a tech question? Click here and send it in!
If you found this post useful, would you mind helping me out by sharing it? Just click one of the handy social media sharing buttons below.