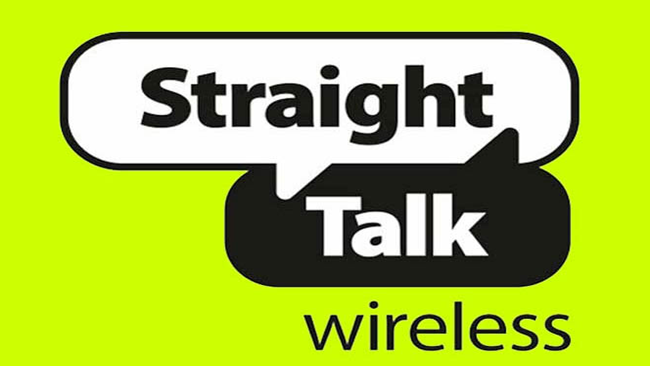 Are you a Straight Talk cellular customer who uses their $35 monthly service plan?
If so, I have some great news for you…
Straight Talk has just increased your monthly allotment of high-speed (4G) data from 2GB per month to 3GB.
That's a whopping 50% increase at no extra charge.
What's more, the new 3GB threshold also applies to any service plans that your account already has on reserve!
Note: If you're planning to purchase a physical $35 Straight Talk refill card at Walmart their existing stock of cards will say 2GB instead of 3GB.
But don't worry, when you activate the card your phone will be credited with 3GB instead of 2.
If you've been struggling to stay under the 2GB threshold every month this should hopefully give you some breathing room.
However, if you still find yourself in danger of going over the limit here are a few things you can do to reduce your data usage:
1 – Use a Wi-Fi connection instead of your phone's cellular data connection whenever one is available.
This move alone could very well prevent your Internet connection from being downgraded to the dreaded 2G "snail" lane every month.
2 – Set your phone to only download updates over Wi-Fi. (You'll find that option in the settings.)
3 – Disable any apps that access the Internet in the background. Apps that constantly "phone home" even when you're doing something else can really add to your data usage.
4 – If you watch streaming video, opt to stream the videos at the lowest resolution that's acceptable to you.
If you stream primarily from YouTube the awesome YouTube Go app makes it easy to stream YouTube videos at a low resolution while still enjoying acceptable video quality.
5 – Put your phone in Airplane Mode when you know you won't be using it for a while.
Note: Only do this if you don't depend on this phone to receive important messages or phone calls!
Bottom line: Straight Talk has been my cellular carrier of choice for a good while now, and this change makes their $35 service plan (the one I use) even better!
Bonus tip #1: This post explains how to force your Google Play account to require a password for every purchase made from your phone.
Bonus tip: Want to make sure you never miss one of my tips? Click here to join my Rick's Tech Tips Facebook Group!
---
Want to ask Rick a tech question? Click here and send it in!
If you found this post useful, would you mind helping me out by sharing it? Just click one of the handy social media sharing buttons below.