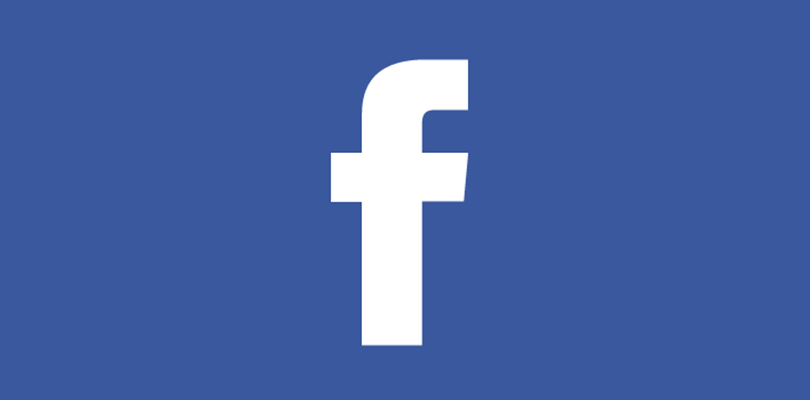 Question from Brenda T.:  I have a very serious problem, Rick.
Someone keeps logging into my Facebook account and posting really nasty stuff on my Timeline and pretending that it's me.
I have no proof, but I think it's my ex. We parted on nasty terms.
I've changed my password several times but they always manage to get back in somehow and post more nasty things on my Timeline.
I know it's not a virus because I ran all the scans listed in your virus removal post and no infections were found.
I've already lost several friends because of this. How can I stop it once and for all?
Rick's answer:  I'm sorry you're having to deal with such a horrible problem, Brenda. You CAN stop it however.
First of all, I recommend that you read my post with tips for protecting your account from hackers, then return and continue on with the info below…
If your ex (or someone else) really is managing to log into your account even after you change the password you might be choosing passwords that are too short and/or too simple.
If that's the case you need to start choosing longer passwords that are still easy for YOU to remember but virtually impossible for someone else to crack. This post explains how.
The next thing you need to do is enable Two-Factor Authentication on your account. That will prevent someone else from being able to log into your account even if they do know the password!
Luckily, it's very easy to enable Two-Factor Authentication on Facebook. Just follow the steps listed in this post.
And finally, there's a good chance that no one is logging into your account at all. The culprit just might be a malicious app or game that's enabled on your account.
Hackers and scammers are using malicious apps to wreak all kinds of havoc with Facebook accounts these days. These activities can make it appear that your account has been hacked when it really hasn't been.
Truth be told, I have a feeling that a rogue app is actually what's posting all those nasty messages on your Timeline since you've changed your password several times.
Follow the directions in this post to see which apps and games are currently enabled on your account. Chances are you'll find several of them. You can then disable the ones you don't use (or even recognize).
Bottom line: While it will likely never be possible to completely prevent miscreants from causing problems for you on Facebook, the steps listed above will lock down your account as much as it possibly can be locked down.
I hope this helps, Brenda. Good luck!
Update from Brenda:  It must have been a rogue app, Rick. I would never have thought that.
Anyway, when checked I found that a bunch of apps were active on my account. The thing is I never enabled any of them. I disabled them all and the problem went away. Thanks so much for your help!!
Bonus tip: Want to make sure you never miss one of my tips? It's easy! Just…
Click here to sign up for my free Rick's Daily Tips Email Newsletter!
---
Would you like to ask Rick a tech question? If so, click here and send it in!
If you found this post useful, would you mind helping me out by sharing it? Just click one of the handy social media sharing buttons below. Thanks a bunch!