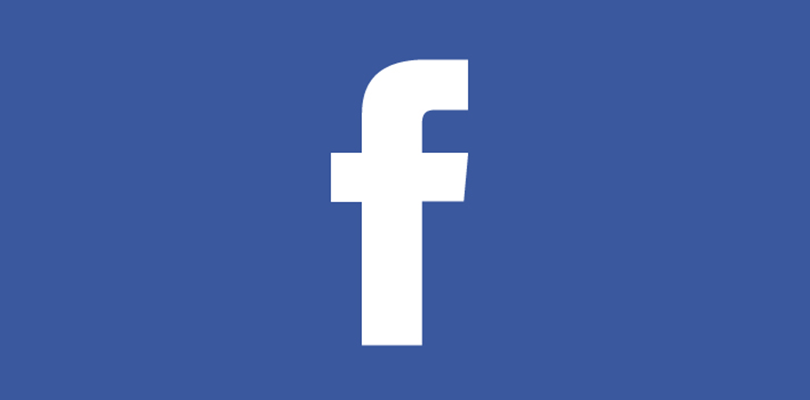 Question from Celeste:  I hope you can help me solve an irritating problem.
Every time I open my Facebook app on my phone there's a little icon at the top with a number on it indicating there are updates for me to read.
When I tap that icon it displays a "News" page with several news stories on it. I always tap it just to clear away the number because I find it very distracting.
I don't want to get my "news" from Facebook because I don't trust it. Besides, I watch the news on TV and listen to it on the radio so I don't need to get it from Facebook too.
Is there any way to remove that irritating "News" icon from the top of the Facebook app?
Rick's answer:  Celeste, the area containing that icon is called the "Shortcut Bar".
The Shortcut Bar on your particular device is located at the top of the app. Other users might find theirs at the bottom of the app.
Either way, it's very easy to ditch that irritating icon regardless of its location. It'll only take a few seconds…
Follow the steps below to remove the "News" icon from the Facebook app's Shortcut Bar:
1 – Open the Facebook app and log in to your account.
2 – Tap and hold your finger on the "News" icon until a menu pops up.
3 – Tap Remove from shortcut bar.
4 – Tap REMOVE to confirm that you do in fact want to remove the icon.
That's all there is to it. The "News" icon should no longer show up at the top of your Facebook app.
By the way, you can remove the "Watch" and/or "Pages" icon from the Shortcut Bar as well if you never use them. Simply follow the steps above to remove them.
Note: The "Home" and "Notifications" icons cannot be removed from the Shortcut Bar because they are deemed essential icons that most folks tend to use on a regular basis.
I hope this helps, Celeste. Good luck!
Update from Celeste:  Thanks, Rick. It worked! Now I don't have to see that irritating icon! LOL
My mistake was not tapping the icon and holding it. I was just tapping it the same way I tap everything else on my phone.
Thanks again for the help. I really appreciate it.
Bonus tip #1: This post explains how to block ALL 'Game Requests' and 'App Notifications' on Facebook.
Bonus tip #2: Want to make sure you never miss one of my tips? It's easy! Just…
Click here to sign up for my free Rick's Daily Tips Email Newsletter!
---
Would you like to ask Rick a tech question? If so, click here and send it in!
If you found this post useful, would you mind helping me out by sharing it? Just click one of the handy social media sharing buttons below. Thanks a bunch!