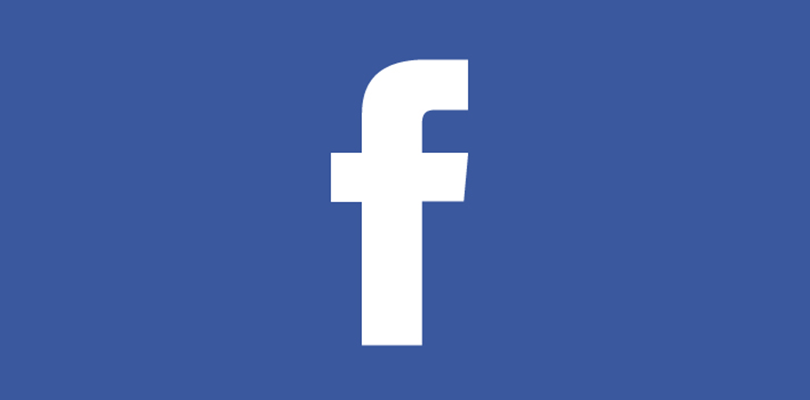 Question from Kim:  Hi Rick. I'm a regular reader of your blog and I love your tips!
I'm having a problem with Facebook and I really need your help.
Someone is posting things from my Facebook account and making it look like it's me posting it.
These posts are usually ads for things like sunglasses and other "junk".
They post exactly three posts every day, always at the same exact times (7:30am, 1pm and 6pm).
I read your post that explains how to check to see if anyone is logged into your Facebook account and I've checked several times to see if I can catch them logged into my account, but no one is ever logged in even during the times that the posts are being published.
This is really confusing me. How can someone post something in my name from my Facebook account without even being logged into it?
I really need to get this stopped because I'm losing friends over it. Thanks in advance for any help you can give me!
Rick's answer:  I'm very sorry this is happening to you, Kim. I know how frustrating this can be because it's happened to me in the past.
Based on your description of what's going on, I don't believe anyone is actually logging into your Facebook account at all.
These phantom posts are almost certainly being published by a malicious app that has somehow gotten enabled on your account.
Once an app manages to get enabled on a Facebook account it can do virtually anything the account owner can do, including publishing posts and making it appear that they were posted by the account owner.
I have a strong hunch that's what's happening here.
The good news is you can easily put a stop to this in a hurry if a malicious app is truly the culprit.
This post explains how malicious apps get installed, how they work their illicit deeds, and most importantly, how to disable them. Just follow the steps provided and you should be good to go.
I hope this helps, Kim. Good luck!
Update from Kim:  You were right, Rick. It was an app. I disabled it and the posts stopped!! Thank you!!!!!!!!
Bonus tip #1: Since you're a regular reader of this blog you probably already have Two-Factor Authentication enabled on your Facebook account. But if you don't, I strongly recommend that you do so right away. This post explains how.
Bonus tip #2: Want to make sure you never miss one of my tips? It's easy! Just…
Click here to sign up for my free Rick's Daily Tips Email Newsletter!
---
Would you like to ask Rick a tech question? If so, click here and send it in!
If you found this post useful, would you mind helping me out by sharing it? Just click one of the handy social media sharing buttons below. Thanks a bunch!