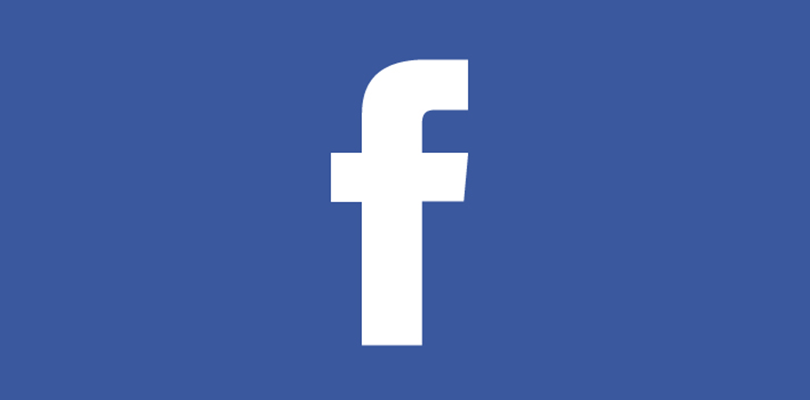 Facebook is all about interacting with your friends, but there are times when it's best to keep your list of Facebook friends hidden from public view.
For example, if you're looking for a job, you might want to hide your friend list from prospective employers in order to prevent any possibility of "guilt by association".
Note: I'm not trying to disparage your friends here, just remind you that you never know who might be holding a grudge against one of your Facebook friends.
And here's another reason… 
Scammers are cloning Facebook users' accounts by copying the information and photos from their profiles and using it to create brand new accounts that look just like the real ones. Then they send friend requests from the fake "cloned" accounts to all the people who are on the original accounts' friends lists.
After the scammer has duped quite a few of a victim's friends into friending the fake clone account, he/she uses the fake account to perpetrate some fraudulent action on the unsuspecting "friends" of the fake account. And in some cases the fraud will even be perpetrated on the entire Facebook community.
As you can see, hiding your friends list from the public will eliminate the incentive for scammers to clone your Facebook account.
Of course there are countless other reasons why you might want to keep your friend list private. If you'd like to hide yours, just follow the steps below for the device you're using:
Follow these steps if you're using a web browser on a laptop or desktop computer…
1 – Log in to your Facebook account.
2 – Click on your name to visit your "Timeline" page.
3 – Click the Friends link, then click on the pencil icon at the far right.
4 – Select Edit Privacy from the drop-down menu.
5 – Change the "Who can see your friends list" setting to Only Me.
Follow these steps if you're using the Facebook app on a mobile device…
1 – Log into your Facebook account on the app.
2 – Tap the Menu icon (depending on your version of the app it either looks like three horizontal lines or three dots).
3 – Scroll down and tap Settings and Privacy.
4 – Tap Privacy.
5 – Scroll down and tap Who can see your friends list?
6 – Tap Only me.
That's all there is to it. Your friends list should now be hidden from public.
Now I must mention on caveat: Your friends who are also friends with some of your other friends will still be able to see a list of those mutual friends.
For whatever reason, Facebook doesn't allow us to hide our mutual friends so be sure to take that into consideration if you're ever in a situation where it might negatively affect you or someone you care about.
Bonus tip #1: This post explains how to verify your Facebook privacy settings by viewing your profile the way others see it.
Bonus tip #2: Want to make sure you never miss one of my tips? Click here to sign up for my free Rick's Daily Tips Email Newsletter!
---
Would you like to ask Rick a tech question? If so, click here and send it in!
If you found this post useful, would you mind helping me out by sharing it? Just click one of the handy social media sharing buttons below. Thanks a bunch!