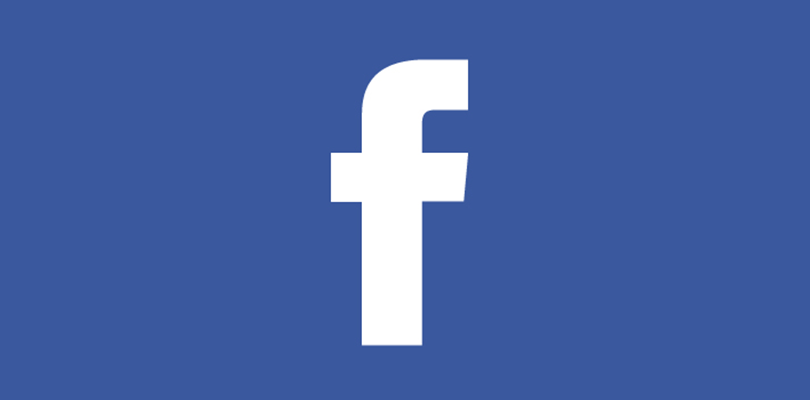 Facebook is a wonderful venue for sharing information, photos and fun with friends, but unfortunately it is also a haven for scammers.
Every post you see and every message you receive must be viewed with a skeptical eye if you want to avoid falling victim to those who are out to cause you grief or separate you from your money.
Now there is a type of scam making the rounds that is even more insidious than most. Scammers are making virtual copies of real Facebook accounts by copying the photos and info from the real account's "About" page to the fake ones. They then send friend requests to the friends listed on the real account.
Once the scammer has most or all of the original account holder's friends onboard, there are countless ways those friends can be scammed because, well, we tend to trust our friends, right? 
One of the most common scams perpetrated after a fake account has been created and populated with your friends is messaging you asking for money to help get them through some crisis.
The "crises" used vary but they usually include some variation of needing help with medical or travel expenses. You didn't know that cousin Bob was robbed while visiting London? He has no ID, no cash, and no way home! Surely you can help out cousin Bob? All he needs is $800 sent by Western Union – ASAP of course! Well, you get the picture.
Luckily, while this is one of the most dangerous scams going, it is also one of the easiest to avoid. If you receive a friend request from someone you are already friends with, search your friend list to see if you are still friends with that person. If you are, you have just received a friend request from a duplicate (and probably fake) Facebook account.
Some people do open duplicate accounts for whatever reason so there is always a chance that the friend request really came from your friend and not a scammer. Find out by messaging your friend from the account they are already friends with and ask if the friend request is legit. Even better, call them on the phone or visit them in person and ask.
If the new account turns out to be fake (and it probably will), report it to Facebook. Here's how:
1 – Go to the Timeline page of the fake Facebook account.
2 – Click the button labeled with 3 dots (it's located beside the Message button), then click Report.
3 – Click Report this account.
4 – Select Report XXXXX's account.
5 – Click the Continue button.
You have just reported the fake account to Facebook, and they do take action. But they'll take action faster if several people report the account instead of just you.
I recommend letting the friend who had his/her account copied know about it ASAP so he/she can report the fake account too. Then ask all of your friend's friends to do the same. If Facebook receives several reports about the same fake account, they usually investigate and shut it down fairly quickly.
Bonus tip: Click here for tips to protect yourself from a number of scams that are making the rounds on Facebook.
---
If you think your friends would like this post, I'd love you to share it! Thanks a bunch!