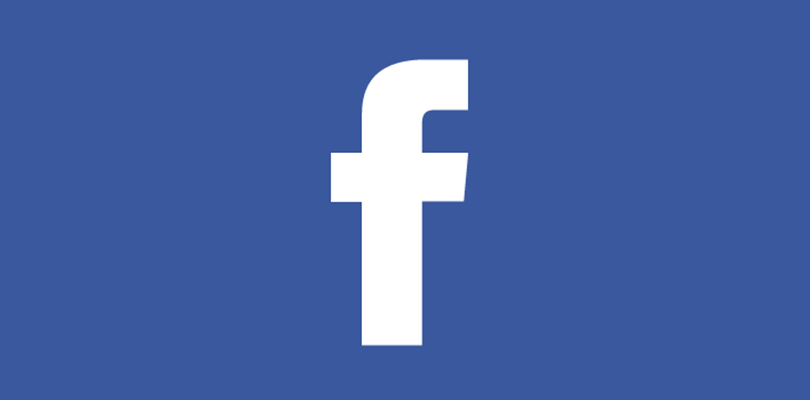 It's been a good while now since Facebook rolled out the "Top Stories" method of displaying posts in our Newsfeeds.
Well, everything that I have seen and read about it clearly indicate that the vast majority of users absolutely hate it.
I receive at least three or four messages every week asking me how to prevent Facebook from randomly switching the Newsfeed from "Most Recent" to "Top Stories", and every time I have to give the same answer: "You can't".
Truth be told, you actually can do it with the help of a third-party browser add-on called Social Fixer, but that shouldn't be required in my opinion.
You really should be able to disable auto-switching to "Top Stories" in the Facebook settings without having to install another piece of software on your computer, but that simply isn't possible right now. 
It is beyond baffling why a company would insist on pushing such an annoying "feature" onto their users when they so obviously despise it.
If you go to Google and type stop facebook from switching to top stories into the search box you'll be presented with a massive list of links to user complaints in Facebook's own forums complaining about the way Facebook insists on switching our Newsfeeds back to "Top Stories".
Which brings me to the point of this post…
The powers-that-be at Facebook have a vested interest in pushing the "Top Stories" feature on their users, and it's nothing more than dollars and cents.
The "Top Stories" Newsfeed "feature" works hand-in-hand with their post ranking/hiding algorithm to ensure that companies must pony up some cash to promote their posts if they want more than just a handful of their fans to see their posts.
That being said, I have a hard time believing that the increased advertising revenue justifies pushing a "feature" onto users that is absolutely despised by virtually all of them. Surely there are better ways to make an extra buck?
What do you think? Do you agree? Disagree? I'd love to hear your thoughts on this in the comments.
Bonus tip #1: Read this to learn how to block posts from a Facebook page you've "Liked" without having to actually "Unlike" the page.
Bonus tip #2: Want to make sure you never miss one of my tips? Click here to join my Rick's Tech Tips Facebook Group!
---
Want to ask Rick a tech question? Click here and send it in!
If you found this post useful, would you mind helping me out by sharing it? Just click one of the handy social media sharing buttons below.