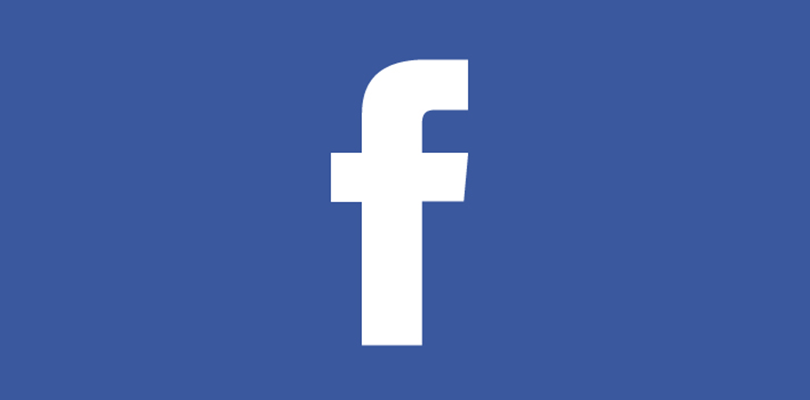 None of us enjoy thinking about our own passing, but there are some things that we really should prepare for in advance such as purchasing a life insurance policy and writing a will.
While some folks might think it frivolous, it's also important to plan for what you want to happen to your social media accounts after you pass on. 
Accounts that are simply abandoned can be hijacked by hackers and other miscreants to do all kinds of nefarious deeds in your name.
Sure, you'll be gone from this earth and not have to worry about it, but your family and friends will still be here dealing with whatever mess someone with ill intentions might cause while pretending to be you.
A while back I wrote a post explaining how to "memorialize" a deceased loved one's Facebook account, and it's really easy to do.
Memorialization is a powerful tool the people you leave behind can use to safeguard your account after you're no longer around to safeguard it yourself, but it must necessarily be done by someone else – not you.
And sadly, a huge percentage of orphaned accounts will never be memorialized because relatively few Facebook users even know that option exists!
Luckily, Facebook provides an additional tool for handling your eventual orphaned account: You can designate a "Legacy Contact" who will be able to decide what to do with your account after you're gone.
In a nutshell, designating a legacy contact is similar to giving that person "power of attorney" over your account because he/she will be able to assume control of your account upon your passing.
Important: This page lists all the things that your legacy contact will (and will not) be able to do while logged into your orphaned account.
When you're selecting your legacy contact you'll also have another option available to you: You can stipulate that you would like to have your account deleted outright upon your passing. That leaves the decision in your hands instead of someone else's.
Here are the steps required to designate a legacy contact for your Facebook account (and optionally instruct Facebook to simply delete the account after you pass away):
1 – Log in to your Facebook account.
2 – Click the down arrow located at the far right of the blue bar that's located near the top of the window.
3 – Select Settings from the drop-down menu.
4 – Scroll down and click Memorialization Settings.
5 – Type the name of the person you wish to designate as your legacy contact into the text box, then click Close.
6 – (Optional) If you wish to have Facebook delete your account upon your passing, click the Request that your account be deleted after you pass away link.
7 – Click Close.
That's all there is to it. Now you won't have to worry about your Facebook account being hijacked, defaced or otherwise misused after you pass away.
Of course there's one major caveat with naming a legacy contact…
There's always a chance the person you selected as your legacy contact could pass away before you do. After all, things happen.
If that turns out to be the case, be sure to designate a new legacy contact as soon as possible.
Bonus tip #1: This post explains how to prevent your Facebook account from getting hacked.
Bonus tip #2: Want to make sure you never miss one of my tips? Click here to join my Rick's Tech Tips Facebook Group!
If Facebook isn't your cup of tea, I invite you to sign up for my Rick's Daily Tips Daily Update Newsletter.
---
Want to ask Rick a tech question? Click here and send it in!
If you found this post useful, would you mind helping me out by sharing it? Just click one of the handy social media sharing buttons below.