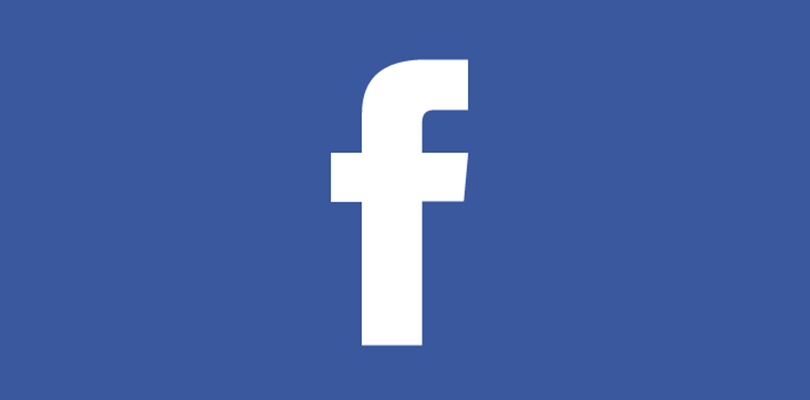 When a loved on passes on, there are many issues that the deceased's loved ones must deal with, some of which must be dealt with in a hurry.
While it's far from the most important thing on the list, something that does need to dealt with as soon as possible is the future of the deceased's Facebook account.
While it isn't anywhere near as important as burial and financial issues, your departed loved one's Facebook account needs to be "memorialized" as soon as possible in order to prevent hackers and malicious acquaintances from taking control of the account.
This is what happens when Facebook memorializes an account: 
1 – The account is locked down to prevent anyone from logging in to it (which eliminates the possibility of it ever being hacked).
2 – No further changes are permitted to the account in regards to settings and such. Also, no friends can be added or removed and no existing content can be removed or altered.
3 – If the privacy settings of the memorialized account allow posting on the account's Timeline, friends of the deceased can leave messages of tribute on the Timeline. This of course will depend on how the privacy settings were configured at the time the account was memorialized.
4 – Also depending on the account's privacy settings, anyone who could see the account's Posts, Comments, Likes and Photos will still be able to see them after the account has been memorialized.
5 – Memorialized accounts no longer show up under "People You May Know" or in Birthday reminders.
It's easy to request that Facebook memorialize the account of your loved one. Simply visit this page and complete a Memorialization Request.
Note: You'll need to provide proof of the deceased loved one's passing in the form of a scanned death document (you can choose from the ones listed on the Memorialization Request page.
Bottom line: Having your loved one's Facebook account memorialized will prevent it from being defaced or taken over by hackers and other people with malicious intent.
Bonus tip #1: This post explains how to designate a 'Legacy Contact' to take control of your Facebook account when you pass away.
Bonus tip #2: Want to make sure you never miss one of my tips? It's easy! Just…
Click here to sign up for my free Rick's Daily Tips Email Newsletter!
---
Would you like to ask Rick a tech question? If so, click here and send it in!
If you found this post useful, would you mind helping me out by sharing it? Just click one of the handy social media sharing buttons below. Thanks a bunch!