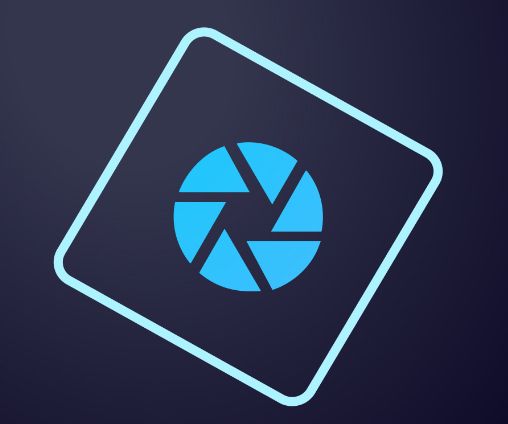 Question from Melinda Q.:  I recently bought a new laptop because my old one died on me.
I installed Photoshop Elements on the new laptop from the same installation disc that I used to install it on the old one.
It seems to be working fine except for one thing: It won't let me resize images in pixels. The only thing I can change is the document size (in inches).
On my old laptop I could change the image size in pixes but on the new one I don't have that option. What am I doing wrong?
Rick's answer:  You aren't doing anything wrong, Melinda. This is just a simple setting that you're overlooking (I overlooked it myself when I first started using Photoshop Elements).
It's actually very easy to tell Elements that you want to resize a photo in pixels. Here's how:
1 – Launch Photoshop Elements and open the photo you wish to resize.
2 – Click Image>Resize>Image Size.
3 – Check the box beside Resample Image.
That's all there is to it. You should now be able to change the "Width" and "Height" values in the "Pixel Dimensions" box.
By the way, the change to the "Resample Image" setting is sticky. That means it'll still be set that way every time you open Photoshop Elements unless you decide to uncheck the box at some time in the future.
I hope this helps, Melinda. Good luck!
Update from Melinda:  That worked, Rick. Thank you!!
Bonus tip #1: This post offers several tips for taking great portraits without expensive photography gear.
Bonus tip #2: Want to make sure you never miss one of my tips? Click here to join my Rick's Tech Tips Facebook Group!
---
Want to ask Rick a tech question? Click here and send it in!
If you found this post useful, would you mind helping me out by sharing it? Just click one of the handy social media sharing buttons below.