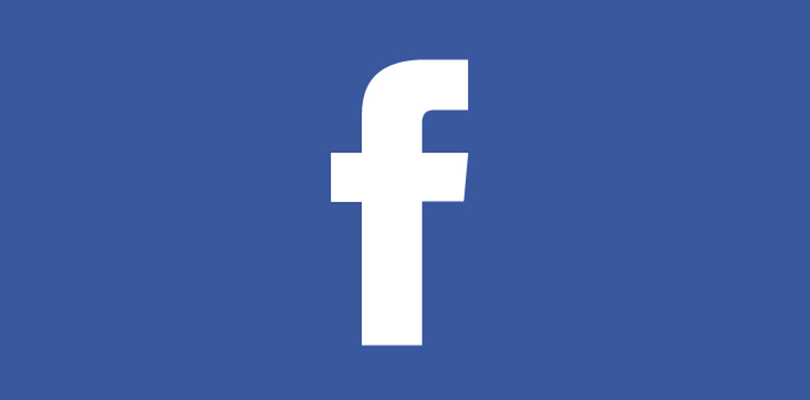 Have you ever wished you could block all the distracting junk from the Facebook window so you could concentrate entirely on your Newsfeed?
Facebook's user interface seems to get "busier" all the time with tons of other "features" competing with the posts in our Newsfeeds for our attention.
Well, if you use Facebook in a web browser on a laptop or desktop computer there's a very simple way to block out virtually all the junk so you can concentrate entirely on your Newsfeed…
All you have to do is load the mobile version of Facebook's website in your browser!
Yes, just because you're using a computer that doesn't mean you can't take advantage of the "lean and mean" mobile version of the Facebook website.
What's more, it's extremely easy to do…
Simply replace the letters www in the Facebook URL in your browser's address bar with the letter m.
In other words, change the https://www.facebook.com in the address bar to this:
https://m.facebook.com
If you're really in a hurry, you don't even have to re-type the URL. Simply highlight the letters www and then press the m key followed by the Enter key. Very quick and easy!
Pretty simple, right?
As mentioned earlier, replacing the letters www with the letter m forces Facebook to display the mobile version of their site in your browser instead of the full-blown desktop version.
Of course since you're now viewing the mobile version of the website it probably looks like it's stretched really wide, and thus it might be a little difficult to read.
Luckily, this too is very easy to fix simply by narrowing the browser window a bit. Here's how:
1 – Move your mouse pointer to either the left or right edge of the Facebook window until the pointer turns into a double arrow.
2 – Click the edge of the window and drag it towards the center of the screen until everything looks normal.
That's much better, right?
And don't worry, you aren't stuck now with the mobile version of Facebook.
You can easily revert back to the regular Facebook interface by simply reversing the process and changing the letter m back to www.
You can also quickly return the browser window to it normal size by dragging the edge back to its original location.
By the way, using the mobile version of the Facebook site has a couple of other great advantages as well:
1 – The pages will load a lot faster.
2 – The mobile site uses a lot less data, which can be a huge advantage if you happen to have a limited Internet service plan.
I hope this little tip is a help to you. Best of luck, and Happy Facebooking!
Bonus tip #1:  This post explains how to eliminate several of Facebook's most common annoyances with a fantastic browser extension called "Social Fixer".
Bonus tip #2: Want to make sure you never miss one of my tips? It's easy! Just…
Click here to sign up for my free Rick's Daily Tips Email Newsletter!
---
Would you like to ask Rick a tech question? If so, click here and send it in!
If you found this post useful, would you mind helping me out by sharing it? Just click one of the handy social media sharing buttons below. Thanks a bunch!